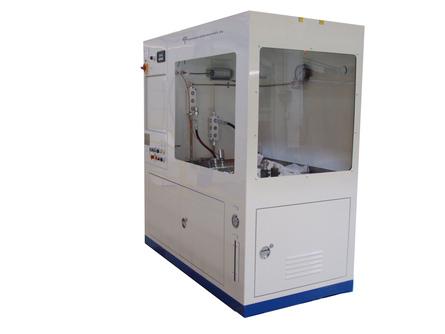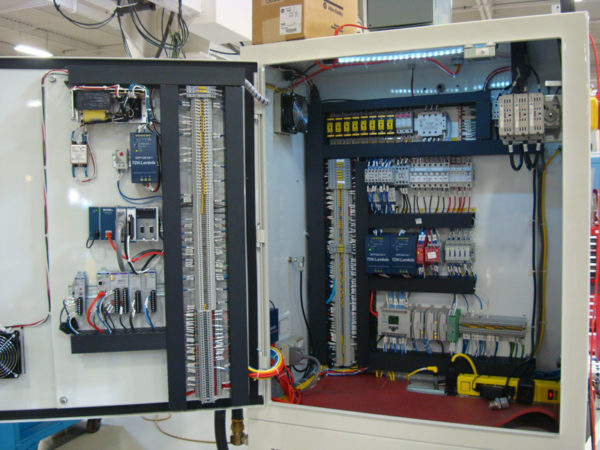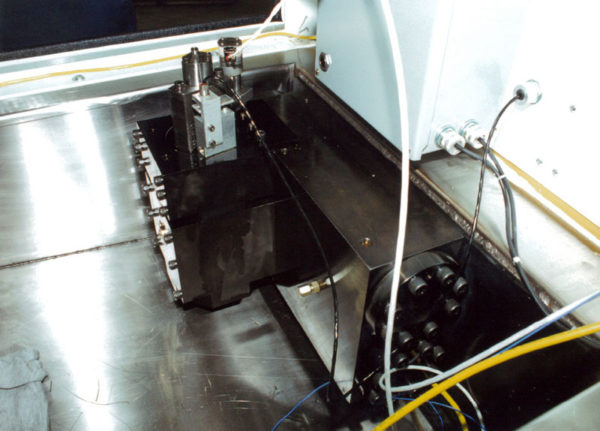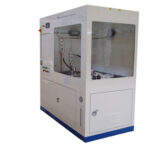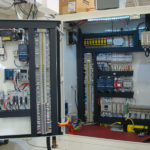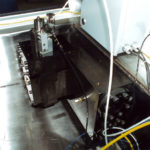 Universal Hydraulic Test Bench
Description
Designed for shop testing of oil pumps, valves, cylinders, and motors – MCM's laboratory hydraulic test bench that a temperature conditioned oil supply and pressure control that OEM's use for developing their products.
This universal OEM hydraulic test bench conditions oil temperature from ambient up to 120 degrees Celsius and provides controlled oil pressure up to 1200 PSI.
There is room for a hydraulic circuit that is mounted to a plate that can easily be removed from the machine and replaced with a different one. Perfect for any OEM that develops oil control valves!
The custom-made bench control has its own PLC that has code for pressure and temperature control. A customer PC can then communicate with this PLC using Labview, Visual Studio or any other popular platform to develop a full-fledged test bench. At MCM we have a full staff of software engineers and if you don't want to write your own software, we certainly can!
The cart is portable on casters and includes features that allow it to become a full-fledged test bench such as:
Area for a PC and monitor
Ventilation in the test area, an interlocking front access door
A test area with bulkheads
8 pneumatic stations that can be programmed to switch valving