Founded in 1994, Michigan Custom Machines was created with the desire to provide advanced custom test machines for automotive and industrial component manufacturers. As a result, MCM is one of the few providers of turnkey component testing equipment for in-line and end-of-line production and laboratory R&D in the United States. From the beginning, our goal has remained the same: to not only help companies ensure the quality and durability of their products, but to partner with them and drive innovation beyond what was thought originally possible.
Fast forward more than two decades later and MCM is still living up to that mission and more. Now a subsidiary of Automation Controls and Engineering, MCM has joined forces with the growing automation company to more extensively and accurately service customers by integrating custom automation capabilities with custom testing and inspection capabilities, under one roof.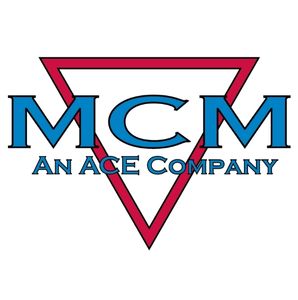 A Portfolio of Clients, A World of Expertise
MCM is one of the few providers of turnkey component testing equipment for in-line and end-of-line production and laboratory R&D in the United States. But our staff brings a world of experience from engineering solutions for our clients. Over more than two decades in the industry, we've accrued knowledge — in the field, on the production floor and in the lab — by working with clients all over the globe to help them address their unique challenges. MCM has partnered with major Fortune 500 companies and Tier 1 component suppliers. We've also helped smaller firms compete by ensuring state-of-the-art precision and efficiency in testing solutions. Our portfolio includes:
Cummins Fuel Systems
General Motors
Ford
Motorola
Siemens VDO
Bosch
Caterpillar
Continental AG
Delphi
Eaton
General Electric
John Deere
Many others
Call it what you want: A bench, rig, stand, rack, or simply a machine. We have designed, built, and integrated hundreds of them, each tailored to the individual needs of our clients. We've tested the resilience and effectiveness of cam phasers, fuel injectors, pumps, turbochargers, charge air coolers, radiators, pressure transducers, engine control valves, and transmission devices — and we've helped our clients make each of those components better.
A Team of Professionals, A Culture of Fearless Innovation
The team at MCM has a wide range of engineering interests. The MCM staff includes engineers specializing in everything from fluid power to electrical to controls to mechanics, along with electricians, machine builders, pipe fitters, fixture builders, and painters. But they all share a common curiosity and a collective fearlessness for problem-solving and innovation.
We've had clients come to us with a problem and a vague drawing of what they need inked onto a tattered cocktail napkin. After they brought MCM aboard, they had a completely unique testing system, tailormade to their needs, and top-quality product, tested for longevity, effectiveness, and affordability. The client also left with peace of mind that their product — and their reputation — were both safe.
Our culture is best illustrated by our core values:
Quality
Passion
Competency
Diligence
Ownership
Integrity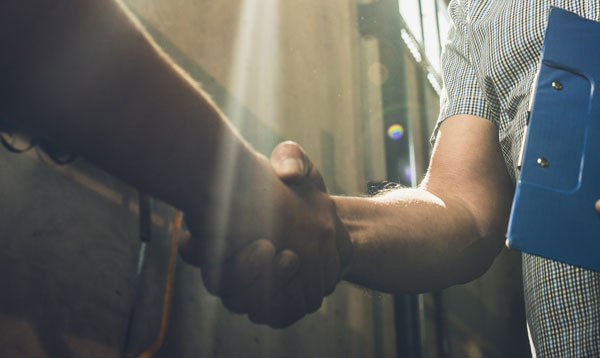 Further, we encourage our employees to get to know their coworkers outside of their departments to both foster collaboration and innovation and to create a cohesive sense of family. This empowers each individual team member to achieve their goals and those of the company, while simultaneously providing the world-class service our clients have come to expect.
If you think your skills and aspirations match these descriptions, take a look at our Careers page for the latest job openings and a place to submit your resume.
Elevate Your Product, Protect Your Company
In today's world, there's little room for error. Consumers and clients demand quality, efficiency, durability, and affordability. All of these can be addressed through MCM's customized testing systems. Whether we're testing the lifespan of an existing component or helping you develop a new product and push its capacity beyond your initial design, MCM will partner with you to protect your company's reputation and elevate your products beyond what you once thought was possible. We don't work to be the cheapest — we work to be the best, invested in your success.