For centuries, complex parts have been made by removing material. The process involves many steps, creates extensive waste, and requires consumable tooling that becomes costly over time. With revolutionary additive manufacturing, material is "printed" where it is needed, allowing shapes to be created that would otherwise be impossible to machine.
MCM Has the ability to print in several metals as well as plastic and reinforced nylon. Send us your part design for quotation to see if this process is right for you.
What is additive manufacturing?
Additive manufacturing, or AM, is a transformative approach to industrial production that enables the creation of lighter, stronger parts and systems. Sometimes called 3D printing or rapid prototyping, the process leverages computer-aided-design software or 3D object scanners to direct hardware to deposit material, layer upon layer, in precise geometric shapes.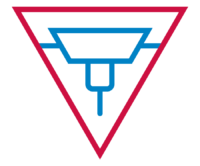 Eliminate Fabrication Steps
With traditional manufacturing, making complex components requires multiple machining processes. Time to manufacture is long, and labor is high. Additive manufacturing produces piece parts at one time, saving money and time.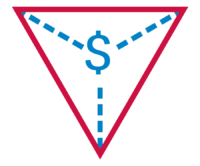 Fast Prototyping
With additive manufacturing, creating 3D prototypes are significantly cheaper and faster. Often the prototype is the final part, but it is possible to try a few iterations with this process by the time conventional machining can be accomplished on just the first one. It is typical to get a Nylon part completed in 24 hours and metal parts in 72!
Supports Complex Designs
Lattices provide strength and cut weight, but they're impossible to create with traditional manufacturing methods. Intricate structures are easy to produce using additive manufacturing.
"As consumers seek lighter but stronger products, companies rush to meet those wants. Supply chain partners who don't embrace additive manufacturing may be left behind. It doesn't require molds or involve cutting tools that may become dull or be unable to reach tight crannies."
Quality materials; better results.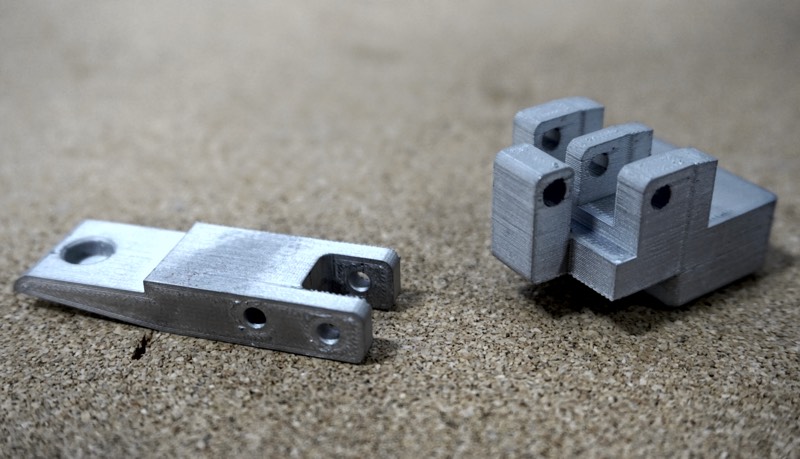 Materials that we can print using the additive manufacturing process:
17-4 Stainless Steel
A1 & D2 Tool Steel
Copper
Inconel
PLA Plastics and Nylon With Carbon reinforcement (Onyx) and Fiber reinforcement.
To improve properties such as surface quality, geometrical accuracy, and mechanical properties, post-processing and finishing of components produced with additive manufacturing techniques is sometimes needed, but typical accuracies are 0.1 mm.
Give us a call for more information about having your part made using this process. All we will need is a .STEP fie or .STL file to get started.