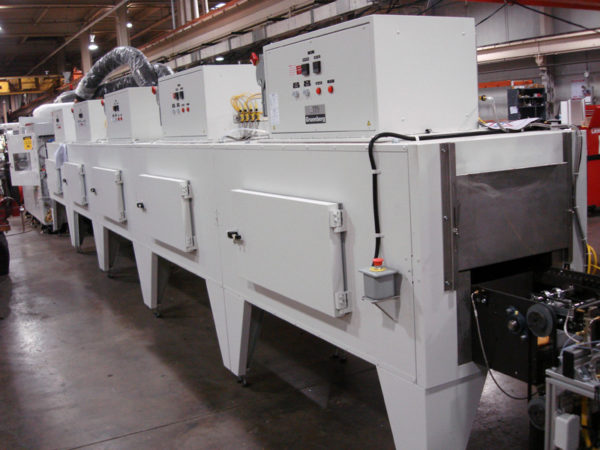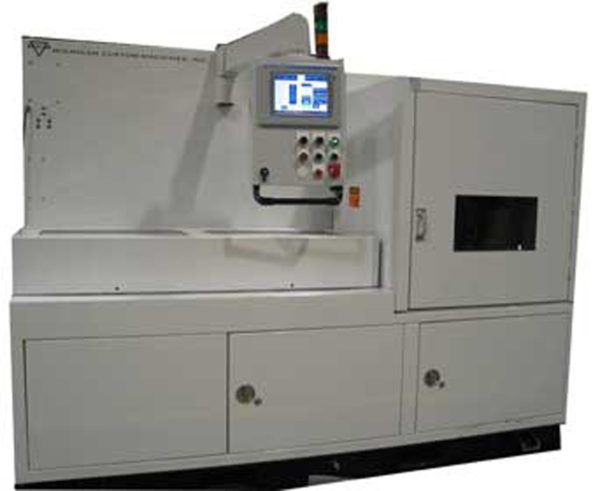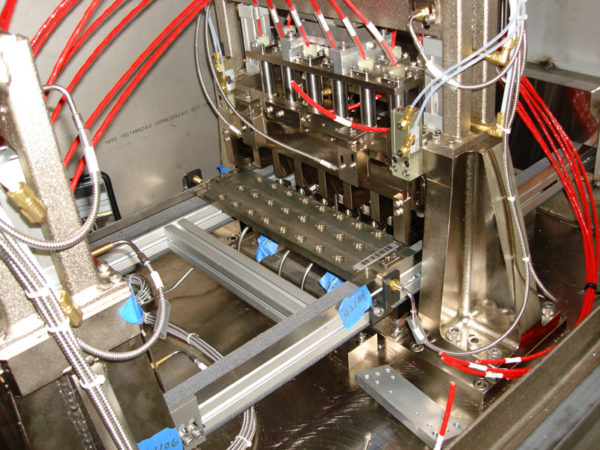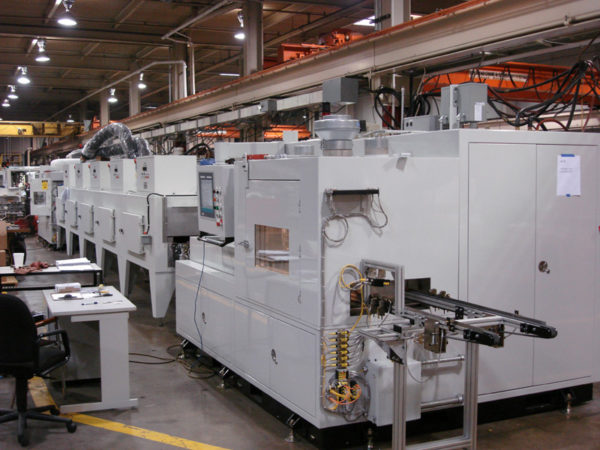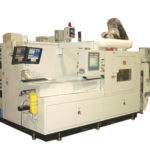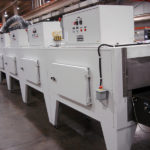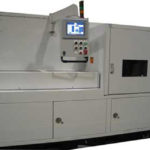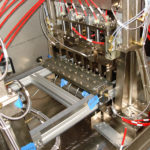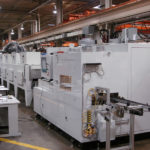 Pressure Transducer Calibration Machine
Description
This engine testing machine calibrates automotive engine pressure transducers in high production volumes. The system performs the tests at high temperature and ambient to compensate for thermal drift.
The transducers are subjected to an ambient environment, high temperature environment and several different pressures up to 40,000 PSI. The transducer data is processed and calibration information is generated. The new coefficients are then flashed to each processor controlled transducer. This machine is truly a hydraulic feat.
MCM Completely designed, built, and started this system up as a turnkey solution for our customer. The project was very successful and an additional system was awarded to MCM a few years later to keep up with the expanding production volumes. The complete system consists of an ambient test machine a length of oven conveyor and then a high temperature version of the ambient machine.