The Michigan Custom Machines European Facility
Michigan Custom Machines are proud to offer our engineering solutions on a global scale. Our European team is our latest addition and is one of four locations worldwide. Our facility is based in the UK near Oxford on the edge of an area commonly known as "Motorsport Valley." Learn more about our global locations here.
---
European Engineered Solutions
Since mid 2017, Michigan Custom Machines has offered customised engineering solutions for industrial test equipment within Europe. Our European team has the expertise needed for turnkey component test equipment for R&D, end of line and in line production requirements. We also have experience working with major global OEM and Tier1 manufacturers.
Learn more about our technical expertise in designing and building  industrial test equipment and feel free to contact our team to provide a test solution that meets your individual expectations and requirements to enable the successful testing of your product.
The Michigan Custom Machines European Team
Mark Richardson
Head of Business Europe
Mark has over 30 years' experience with capital equipment in the automotive and technology sectors. He has the unique position of having been both an integral part of a vehicle manufacturer and an equipment supplier, with a background in engineering and lean production.  Mark is responsible for the development and management of opportunities in Europe and Japan. In addition, he also supports the commercial department in the USA. Mark has a portfolio of supplying solutions to global and start-up companies particularly in the UK, USA, Germany, Austria, Italy, Japan, South Korea, Netherlands and Brazil.
---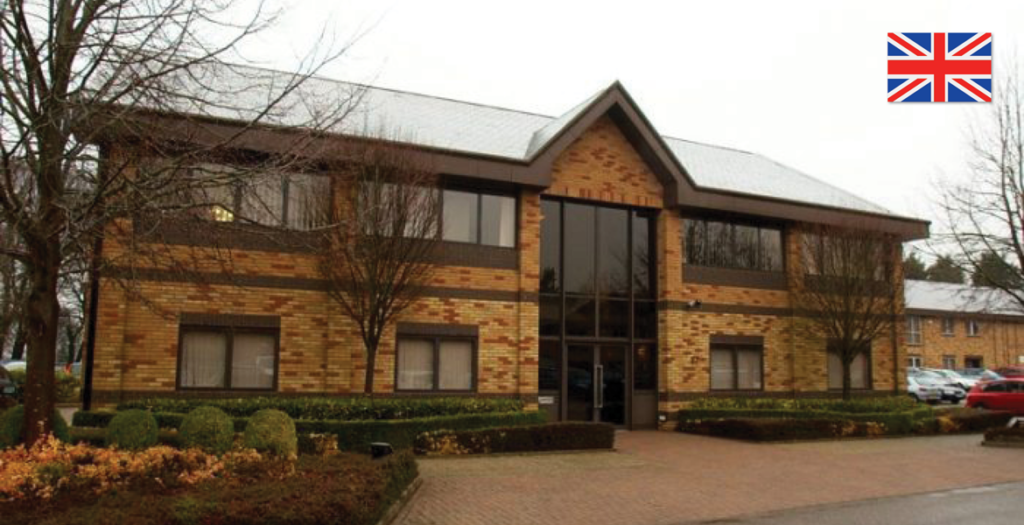 Suite 14 Fairfax House
Cromwell Business Park
Chipping Norton
Oxon
OX7 5SR
Tel +44(0)1608 695938